We're leaving no stone unturned in our pursuit to improve quality of life outside of pharmaceutical medicines. 
Our approach is based upon developing the technology and innovation we require to deliver coordinated healthcare. 
We bring together NZ's best talent into a cohesive and strong team.
Driven by our purpose, for our clients and in line with our values. 
Delivered through our portfolio of brands & intellectual property.

New Zealand's leading medicinal cannabis clinic, delivering exceptional service through our technological platforms.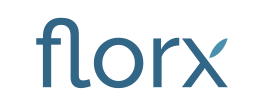 Over the counter and medicinal plant-based products to enhance wellbing through innovation and development of IP.
Let's Talk.