Welcome to the Cannabis Clinic.
We want to empower all New Zealanders to achieve better health and wellness with medicinal cannabis.
For many of our patients, this may be the first time they have even discussed using medicinal cannabis. We walk every step of the journey with you from consulting, providing you with suitable products, following up, keeping in regular contact, and sharing stories.
Founded in 2018, we have consulted with over 30,000 Kiwis across the country – from children to palliative care patients. Our team consists of friendly and experienced doctors, nurses, and administration staff to ensure you get the best care possible at the most affordable price.
All our clinicians are registered with the Medical Council of New Zealand or the Nursing Council of New Zealand. Our clinicians also belong to the following New Zealand Royal Colleges: Physicians, General Practice, Public Health Medicine, Neurology, Psychiatry, Anaesthesia, Urgent Care and others under general scope. 
We are the experts in medicinal cannabis in Aotearoa and we look forward to being able to help you on your journey to a better life.
Book My Consultation Now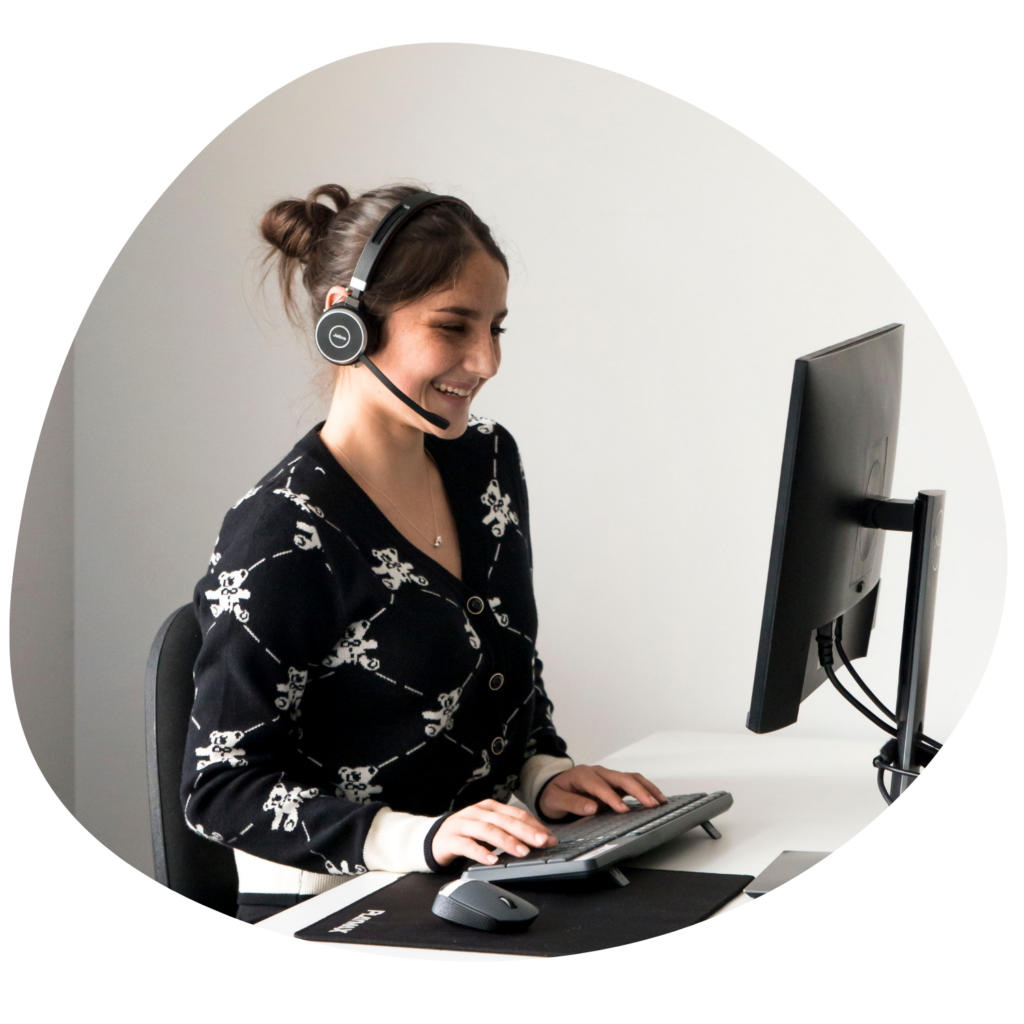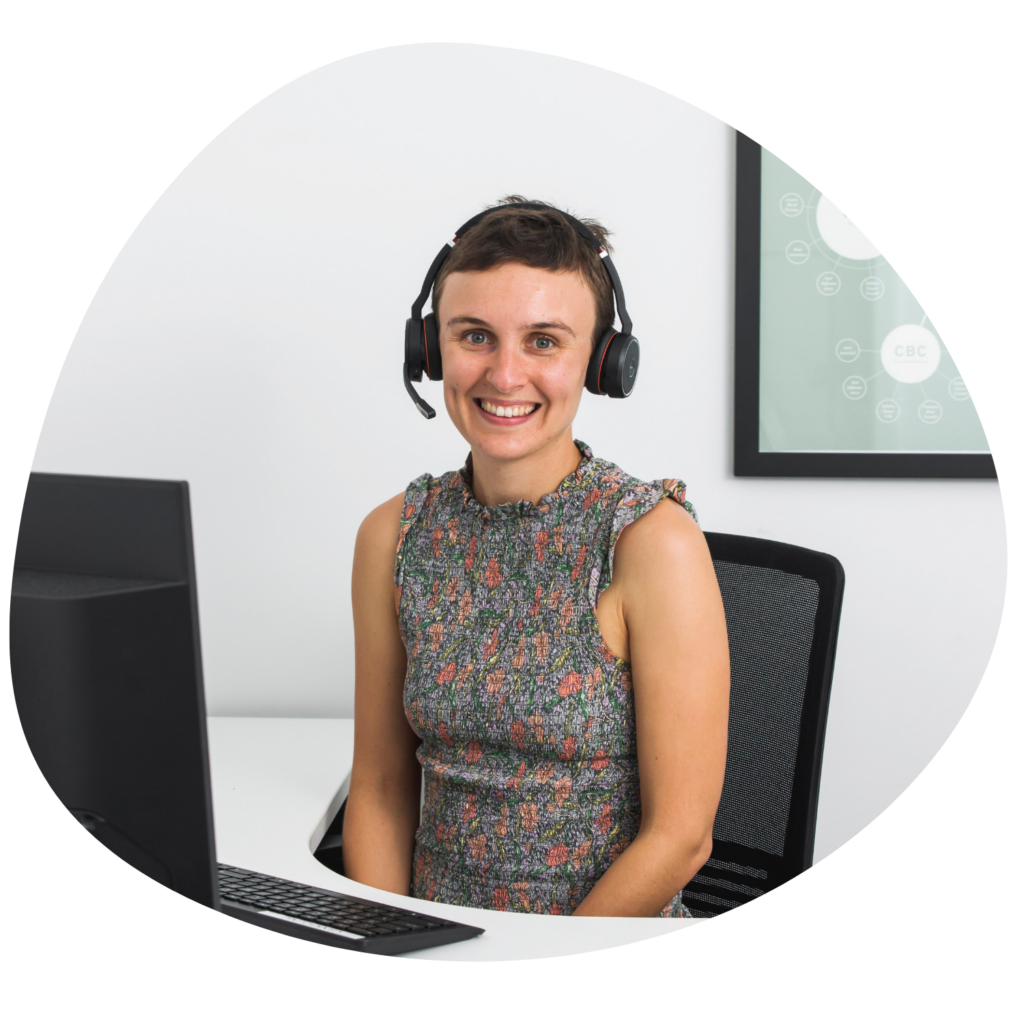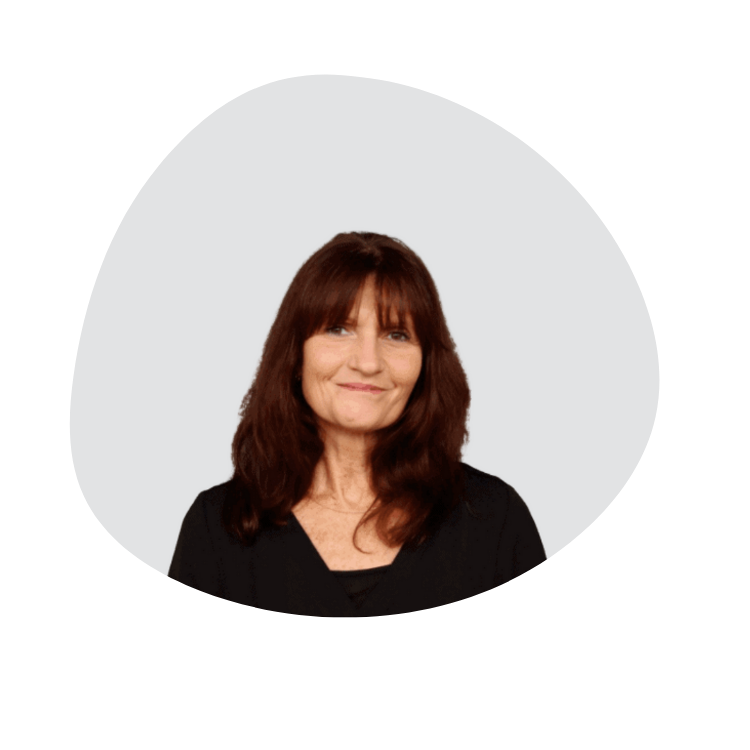 Shirley Mills
IIN Health Coach, NZC Personal Trainer, DipRCM
National Clinic Manager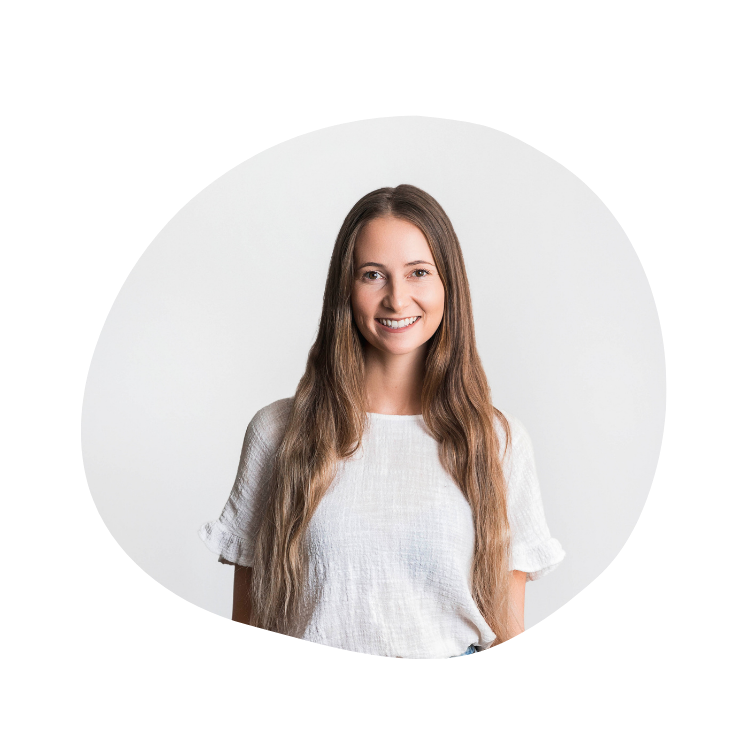 Miriam Coombs
Bookings & Patient Coordinator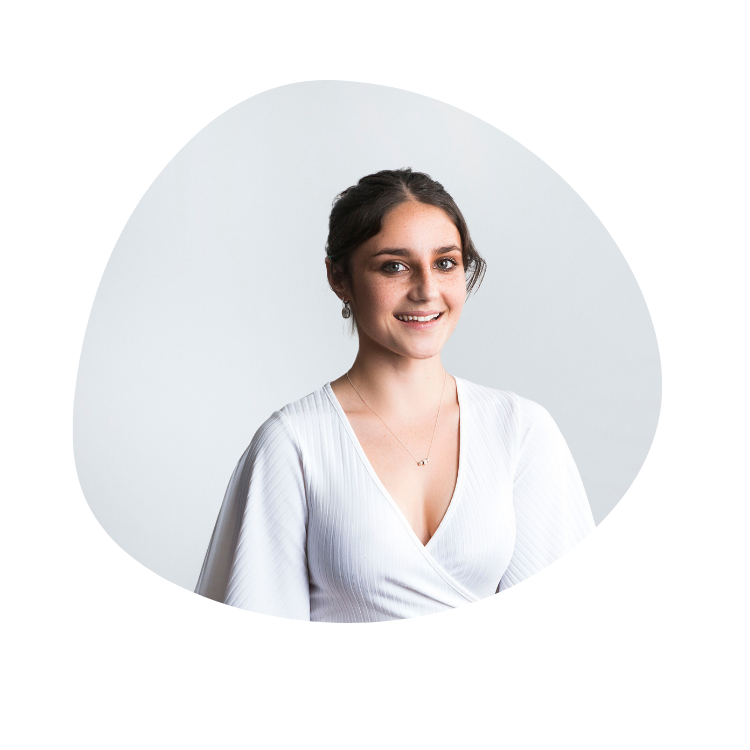 Sophie McConchie
Patient Administrator