Medicinal Cannabis Treatment Plan.
Medicinal cannabis is a journey to find the right combination and balance of CBD and THC that works best for you, with minimal (or no) side effects. Our treatment plan is a suggestion only and your doctor may decide to amend it depending on your health condition(s).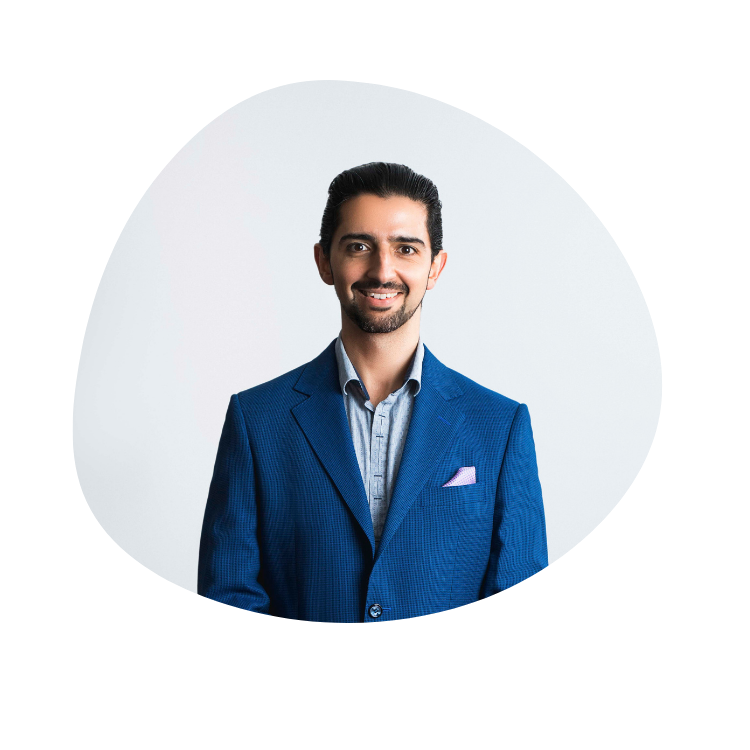 Dr Waseem Alzaher
BSc, MBChB | CEO
As the founder of the Cannabis Clinic, Dr Alzaher is up to date on all the latest medicinal cannabis research for a wide range of medical conditions. With a gentle and caring approach, Dr Alzaher is able to support you on your journey to a better life. Every patient through our clinic receives his personal emails and support. Dr Waseem is a shareholder & director of the clinic.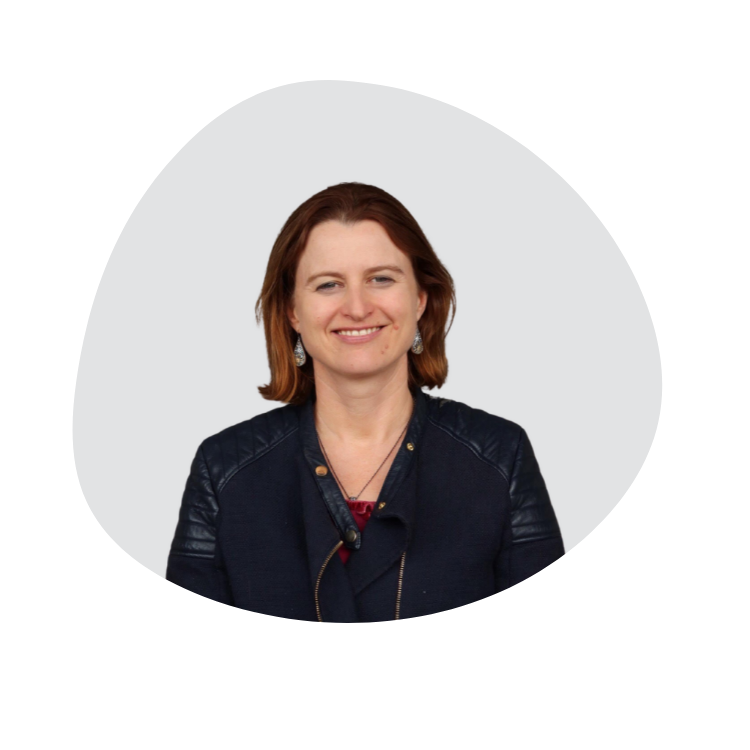 Dr Anne Craig
BhB, MbChB, Dip Paeds, FANZCA | Specialist & Anaesthetist
As a qualified anaesthetist and specialist, Dr Craig brings a world of medical experience to the Cannabis Clinic. Dr Craig is experienced in general medicinal cannabis care, but also has a special interest in working with patients who suffer from chronic pain, fibromyalgia, cancer-related pain, and sleeping difficulties. With a warm and kind approach, Dr Craig will ensure your journey on medicinal cannabis is supported and positive. Dr Craig is a shareholder in the clinic.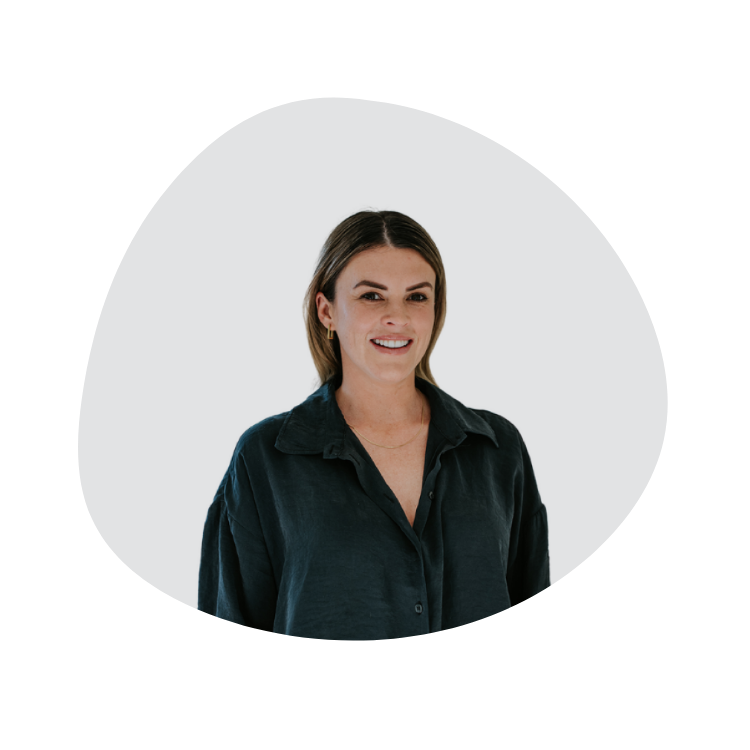 Dr Ali Coleman
MBChB, BSc | Psychiatry Registrar
Dr Coleman practises general medicinal cannabis care and is a firm believer in holistic health care. Her specialty and interest lies in chronic pain management, mental health conditions (such as anxiety, ADHD, PTSD, depression and autism), stress and sleep. With a friendly and warm approach, Dr Coleman can tailor your treatment plan in your medicinal cannabis journey.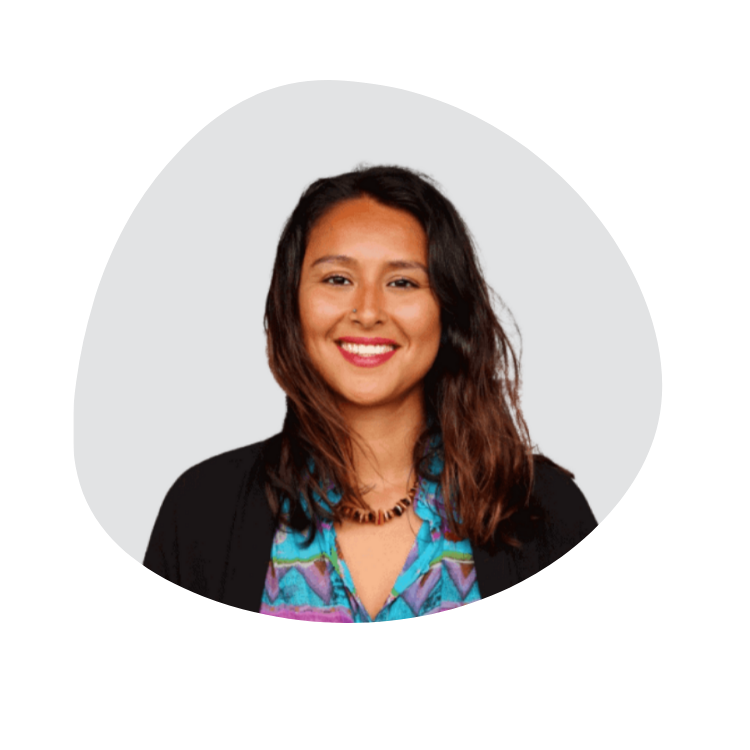 Dr Daniela Reyes
MBChB | General Practicioner
As a general medicinal cannabis doctor, Dr Reyes brings a wealth of holistic health expertise to the Cannabis Clinic. She is a firm believer in living your life to achieve overall health and wellbeing. Dr Reyes enjoys consulting on a wide range of health conditions, including pain, anxiety, sleep, and she is also excellent with children. Dr Reyes will be gentle and supportive on your journey to a better life.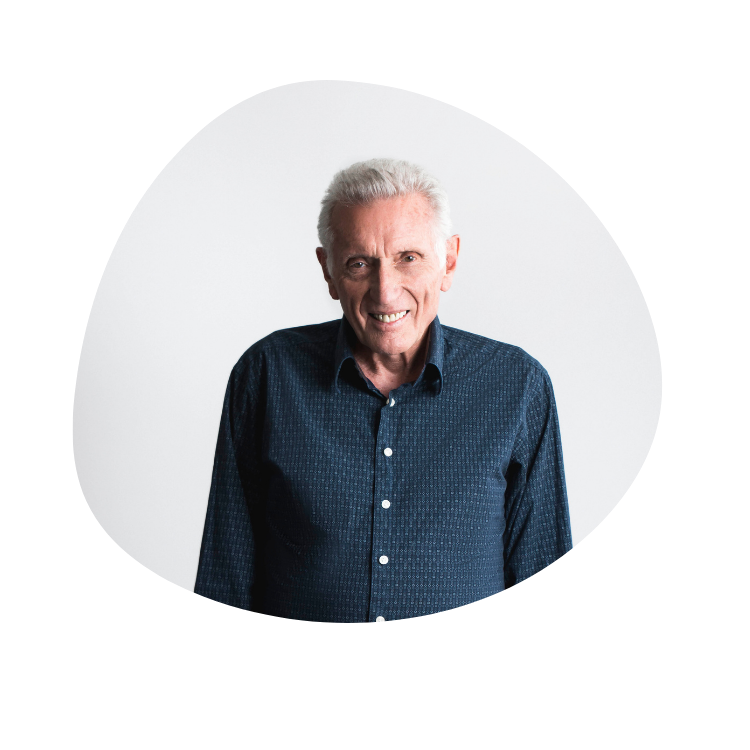 Dr Mike Foster
MBBS (London) | Doctor
With a wealth of medical experience both here in New Zealand and overseas, you'll be in safe and caring hands with Dr Mike. Dr Mike is passionate about integrating orthodox medicine with nutrition, stress reduction, exercise, and appropriate supplementation. After seeing many patients using cannabis with remarkable benefits, Dr Mike is excited to be working with us at the Cannabis Clinic.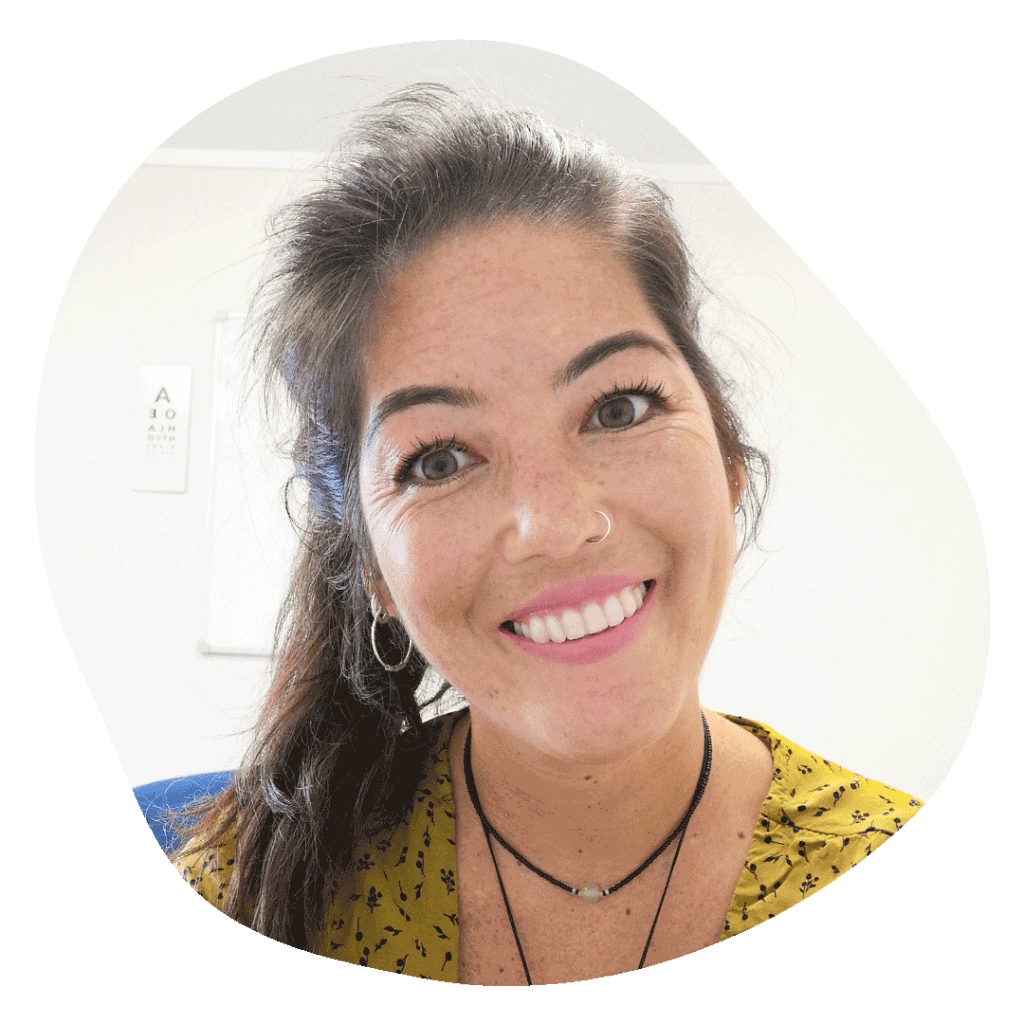 Dr Monica MacRae
MBChB | Psychiatry Registrar
Monica's own healing journey has lead her away from conventional medicine towards more holistic, natural, psychological and spiritual methods of healing. Monica has a strong belief that there is an abundance of healing plants available that should be utilised through diet and supplementation. This combined with a meditation practise, exercise, and lifestyle changes to reduce stressors has the potential to bring so much healing!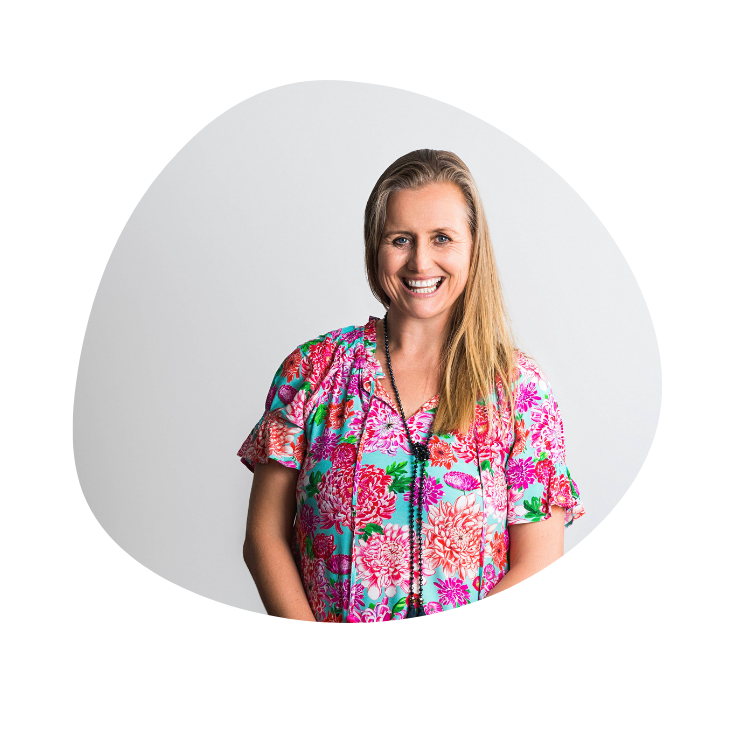 Dr Clare Halford
MBchB, Dip Paeds | Medical Director
Clare been working in Emergency Medicine for 17 years and has developed a strong interest in nutritional and plant medicine. She is a firm believer that Medicinal Cannabis is a sacred and wonderful plant that can help people to achieve balance and relief on many levels. As a highly experienced doctor, Clare will provide you with amazing care and advice.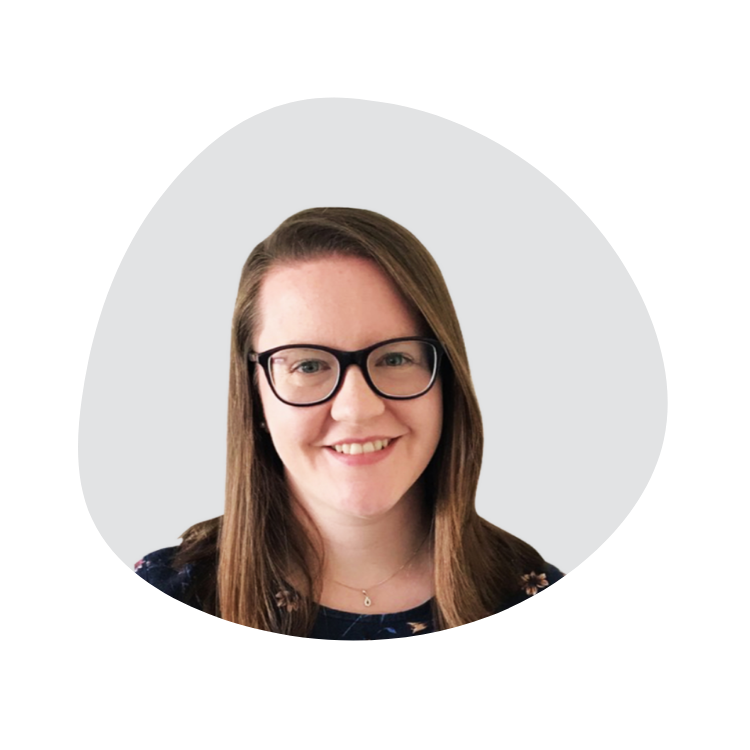 Dr Grace Lavelli
MBBS, BA | Psychiatry Registrar
After graduating from medical school in London, Grace worked as a doctor in the UK for a few years before making the move to New Zealand in 2019. After spending some time travelling around she eventually decided to settle in Hawke's Bay. Her main interest as a doctor lies in mental health, and after working for a few years as a psychiatry registrar, she found herself becoming increasingly drawn to a more holistic treatment approach and considering more how lifestyle factors play an important role on both our physical and mental wellbeing.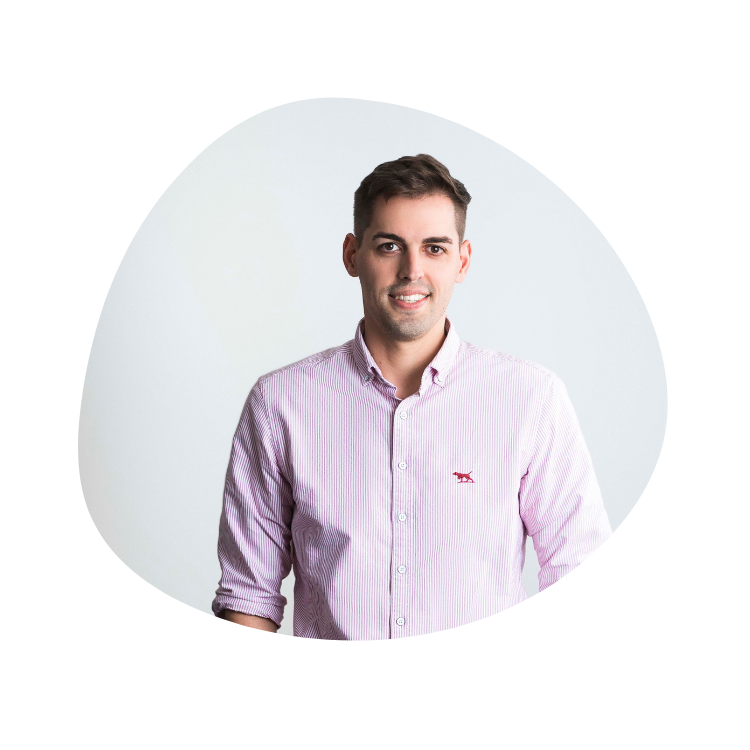 Dr James Cameron
MBChB, RNZCGP, BSc | General Practice Registrar
Dr James grew up in England and Brazil before moving to New Zealand where he completed studies in psychology and graduated medical school from the University of Auckland. In the following years, he worked across Auckland's three main hospitals in a range of specialities as a junior doctor and is currently working as a GP in central Auckland. The healing properties of medicinal marijuana fascinate him and he believes many patients across New Zealand stand to benefit from it.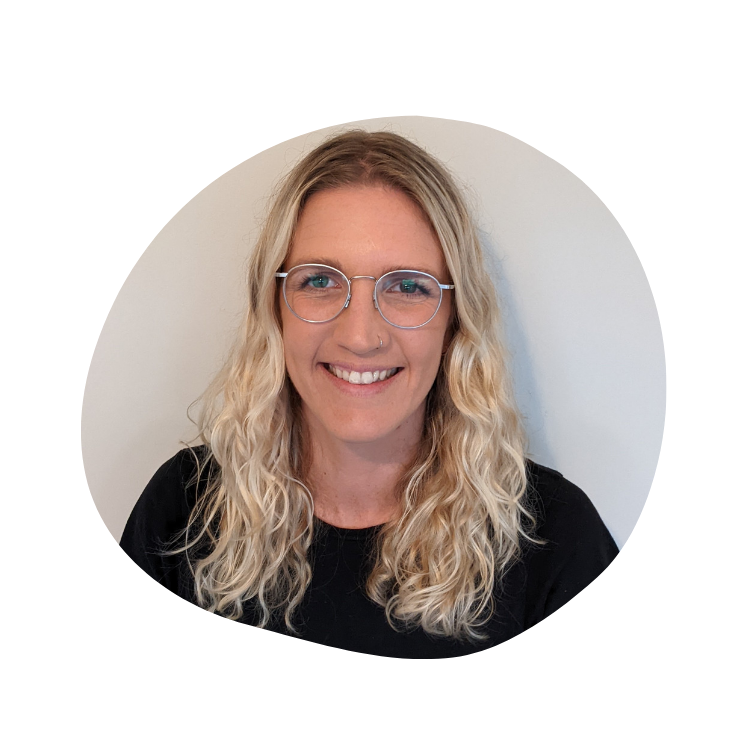 Dr Annie Borland
MPH, MBChB, DipPaeds | Public Health Registrar
Dr Annie graduated from the University of Auckland in 2015 and is specialising in public health medicine. She has worked across a wide range of medical specialties both in New Zealand and in the UK and is interested in how social and environmental factors influence health. She believes medicinal cannabis has great potential for improving people's quality of life, and it is an exciting field to watch the science develop.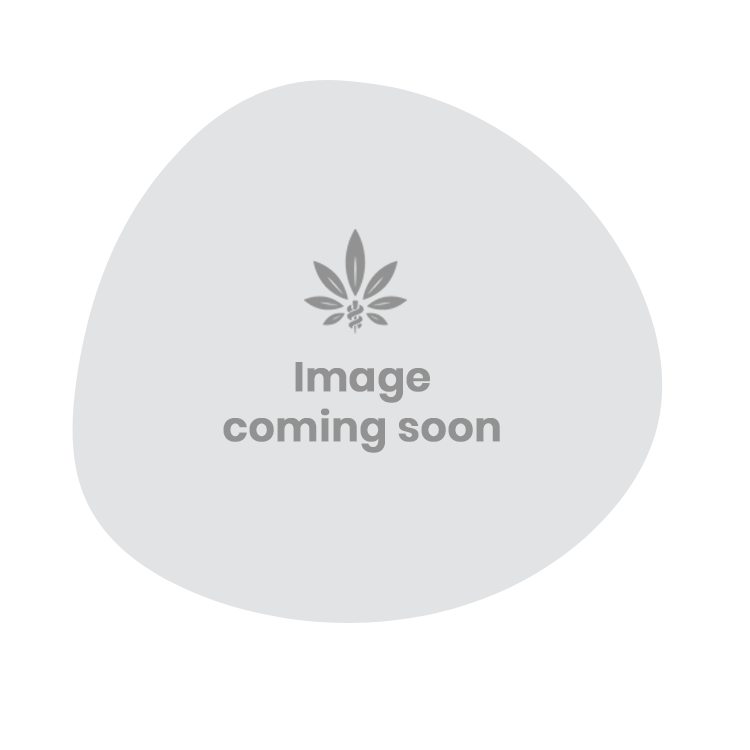 Dr Eileen McManus
MB, BCh, BAO, BA, MSc | Neurology Registrar
Dr. Eileen graduated from Trinity College Medical school in Ireland in 2013 and works as a Registrar in Neurology. As a doctor her main interests are neuroimmunology, metabolic therapy and holistic/natural medicine.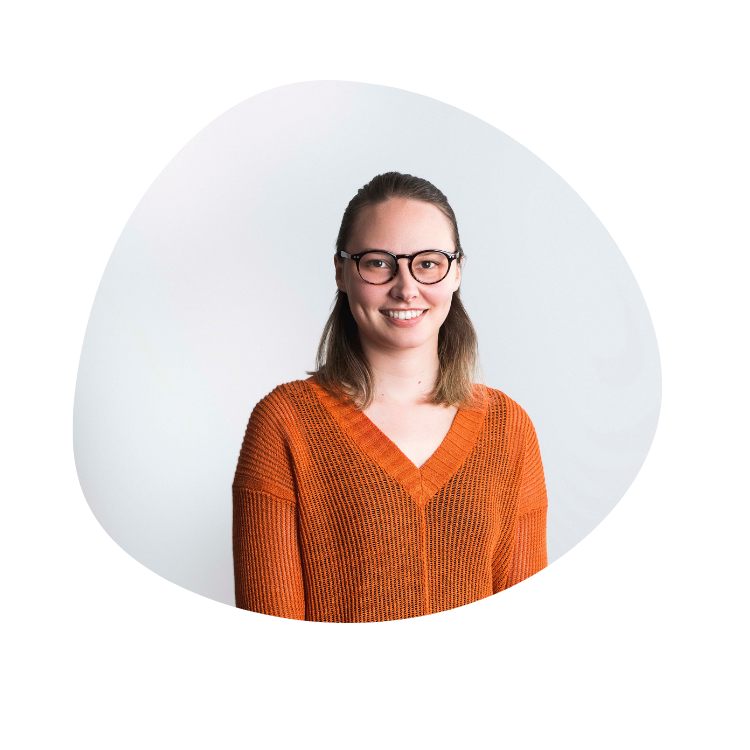 Maxine Anderson
BNurs Senior | Clinical Nurse
As New Zealand's first Cannabis Nurse, Maxine has an interest in natural therapies and holistic healing for people with chronic conditions, Maxine is caring, compassionate, and can provide you with a quality of care that is second to none.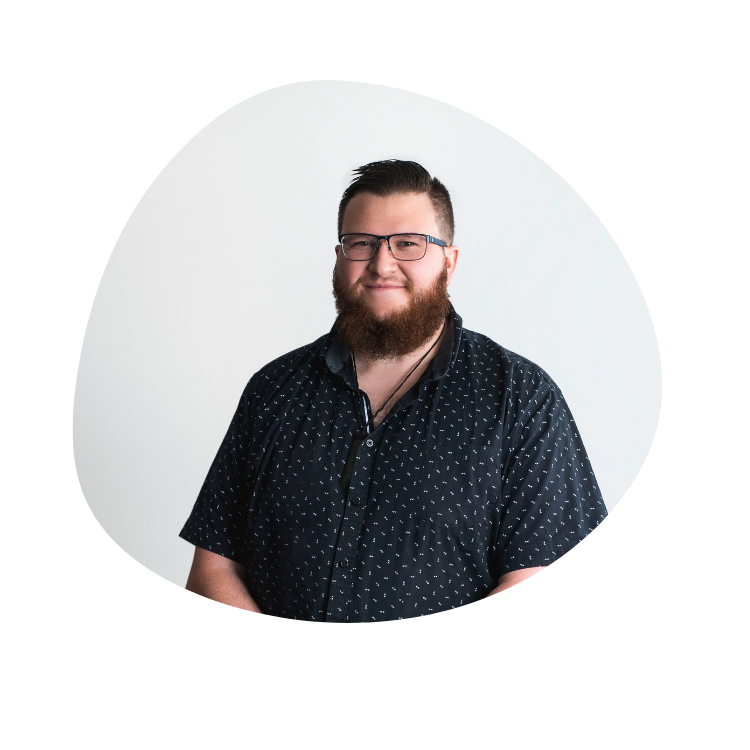 Ben Whitson
B.Sc (Nursing) | Nurse Clinical Lead
As a medicinal cannabis nurse with a first-hand experience of chronic poor health, Ben has an empathetic perspective with patients. Passionate about the role medicinal cannabis can play in reclaiming health, Ben will treat you with care and understanding.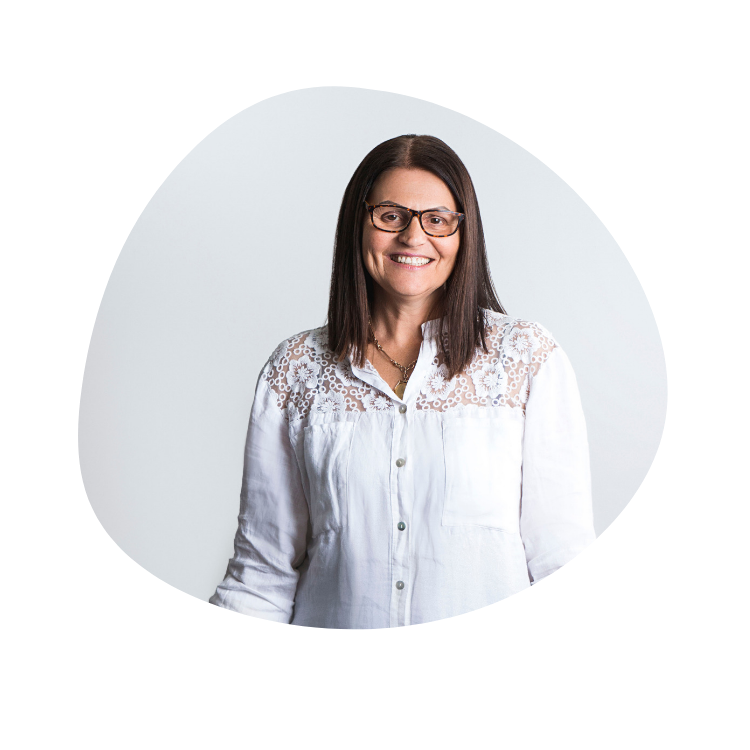 Robyn Hewitt
DipN, PGCertHSc, PGDipHSc, MNurs | Senior Cannabis Nurse
Robyn has been nursing forover 30 years with the majority of her career spent in Emergency Nursing.She has recently completed her Masters of Nursing.