Cannabis and Cancer Treatment
Did you know that approximately 70 New Zealanders are given a diagnosis of cancer every day? Sadly, cancer is also considered to be New Zealand's leading cause of death with approximately 9,000 cancer-related deaths reported annually.
There are many different forms of cancer, and each comes with its own unique symptoms and challenges. Sometimes cancer itself is not the main issue, but rather it is the treatment-related side effects that are unbearable, such as prolonged nausea or reduced appetite and body weight loss.
Adjunctive therapies such as medicinal cannabis are often used to minimise these side effects and promote the highest quality of life for patients.
Medicinal cannabis can be prescribed by any GP in New Zealand. Our real-world experience suggests that many patients may experience significant quality-of-life improvements from medical cannabis.
Contact us
Can Cannabis Help? Cancer and Chemotherapy
Chemotherapy and radiation therapy are among the most commonly used treatments for many types of cancer. Both involve damaging cells throughout the body, including those that make up hair follicles, skin, and glands. Side effects include nausea, vomiting, diarrhea, fatigue, loss of appetite, and weight loss.
There is some moderate to strong evidence supporting the benefits of cannabis oil for cancer side effects and to help manage chemotherapy symptoms. More specifically, cannabis may help with:
Chemotherapy-induced nausea and vomiting (CINV)
Cancer-related appetite loss
Cancer-related chronic pain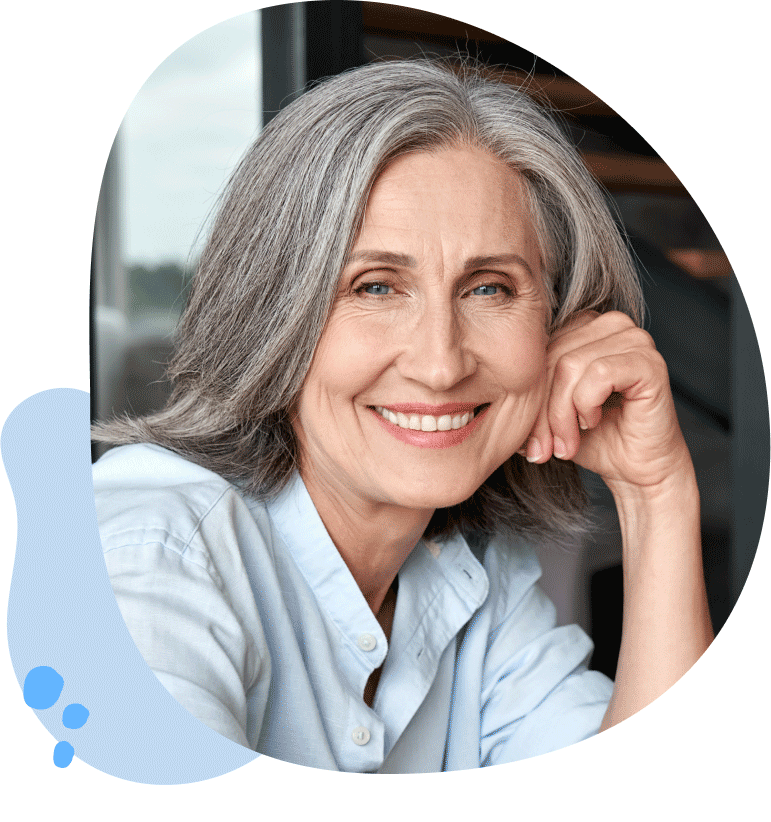 Cancer-Related Chronic Pain
There is growing evidence to suggest the benefits of CBD and THC for relieving various types of pain, including chronic pain. One large review of 28 studies on cannabis and chronic pain led researchers to conclude that "there was moderate-quality evidence to support the use of cannabinoids for the treatment of chronic pain."
In addition, a 2010 study on people with cancer pain who weren't responding to conventional opioid medications, researchers found that combining CBD and THC helped to significantly reduce pain. In fact, 43% of patients reported a 30% or greater improvement.
Chemotherapy-Induced Nausea and Vomiting (CINV)
In cases where first-line treatment options are not effective, medical cannabis may be a suitable treatment option. There is some evidence to support the potential of cannabis-based medicines in reducing nausea and vomiting associated with chemotherapy and cancer.
Cancer-Related Appetite Loss
Cannabis has long been thought to be an appetite stimulant, making it a potentially useful adjunct therapy for cancer patients. A number of studies have found that THC, in particular, can promote significant improvements in appetite loss. It is clear, however, that more studies are needed.
Conclusion
There is growing evidence to suggest that medicinal cannabis may improve the symptoms and quality of life of cancer patients. Our experienced physicians are experienced in assessing individual cases and helping to determine whether medical cannabis could be an effective option. Please do get in touch with us to discuss whether medicinal cannabis may be a good option for you or a loved one.
Contact us
Questions about Medical Cannabis and Cancer Treatment?
Look here.
Book an appointment with us!
Click below if you would like to make a booking with with one of our specialist doctors.
Book an appointment