Without a doubt, cost is the the biggest barrier to accessing CBD oil in New Zealand. In this article, I am going to show you just how much CBD oil costs and what you, or your loved ones, can do to make your medicinal cannabis treatment as affordable as possible.
How Much Does CBD Oil
Cost in NZ

?

CBD oil pricing does vary depending on the product used, and its concentration (or strength). For most of our patients, a daily cost of $3 – $7 is the average. A medium-sized bottle of CBD oil is usually priced around $200. This will usually last around 5-6 weeks.

For THC products, the cost is significantly less and is usually $1 – $3 per day, as long as the doses used are low to moderate. Yes that's right, the cost of THC is lower than the cost of CBD!
An approximate cost guide for CBD oil in NZ
750mg: $60 – $80

1000mg: $80 – $100

1500mg: $120 – $150

2000mg: $170- $190

2500mg: $190 – $250

4500mg: $300 – $400
Can you tell me the cost of specific CBD Oil products?
Yes, please visit The Dispensary and register to learn more about CBD products available and their cost to purchase.
All CBD oil products in New Zealand at the moment are imported from overseas, none are made here.
There are various companies currently importing CBD oil, including Medleaf, Tilray, Nubu (Theraleaf) and Eqalis. Although some companies, such as Cannasouth and Helius Therapeutics, are planting and getting ready to process locally, none of the existing CBD products are NZ-made. They usually originate from the USA, UK or Switzerland.
We expect NZ-made products in late 2021/2022.
Specific CBD oil product cost depends on their concentration or strength. Some have a low concentration of only 10mg CBD in 1mL while others are very concentrated, up to 150mg per 1mL.
To learn more about these products and their exact cost, you can register to be an e-patient of ours and we can breakdown these costs for you in more detail.
The cost of CBD oil is not based on the bottle price
One mistake I see many people make is assume that one product is better value than the other because the price tag is cheaper. That is not always true.
It is important to look at just how much CBD is inside.
It is better value to buy 1000mg of CBD at $100 than buy 500mg at $80. That's why we breakdown the cost into "daily use cost" in The Dispensary.
All medicinal cannabis and CBD oil products are unapproved medications.
All medicinal cannabis products (except for Sativex) are considered unapproved products under "section 29" of the Medicines Act. Medicinal cannabis is definitely legal, but just not approved for the treatment of any particular health condition, and therefore, cannot be advertised at all.
That's why it is hard to find information online.
To give you an example, Paracetamol is approved for pain, but not for asthma. Therefore, it can be advertised as a medicine for pain, but not for asthma. Medicinal cannabis is available and legal, but not approved, meaning that it cannot be advertised.
This is why it is crucial you are using medicinal cannabis and CBD oil prescribed by registered doctors and not buying it online – we know there are many unreliable and illegal products advertised for sale in NZ.
How Much Does THC Cost?

The cost of THC is $1-2 per day, depending on the dose you use. THC bottles are $190 – $250, depending on their concentration.

There is currently a limited selection of THC products available to prescribe. Most are imported by Tilray. The third option is Sativex, which is over $1000 for a single pack.

With the right product to suit your needs and using the correct doses, THC is quite affordable to maintain long term.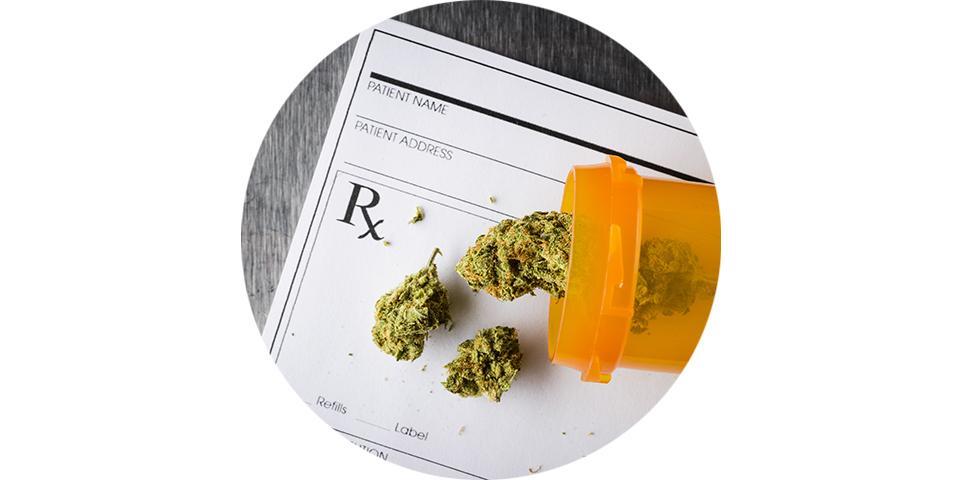 CBD Oil
Prescription Cost

.

The cost of a CBD oil prescription is the cost of the consultation to see your doctor. It is helpful to read and have some background information about how to talk to your doctor about medicinal cannabis or ask for a prescription.

The costs of repeat prescriptions from your GP can add up over time however.

For example, most clinics charge about $15 – $20 for repeat prescriptions and therefore over the year you could pay up to $240 just in repeat fees alone. That is the cost of a CBD oil bottle.

Remember, the cost of the prescription excludes the product so finding the right way to get an affordable product is also important.

At the Cannabis Clinic, our pricing of consultations for a CBD oil prescription start as low as $79 and our follow-up consultations start at $35. We do not charge you any repeat script fees.

We also give you access to The Dispensary which allows you to chose your CBD products based on your budget, with the option of very small and very large CBD oil bottles.
Book My Consultation & Start My Medicinal Cannabis Journey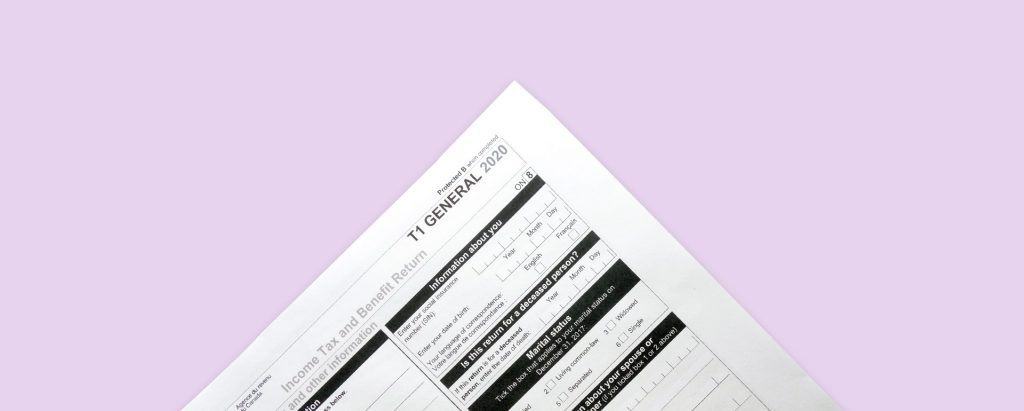 Will Health Insurance
Pay for CBD Oil

?

Private health insurance may cover your CBD oil cost! Although we are not an affiliated Southern Cross clinic just yet, we have had success with patients claiming their costs with them and various other providers.

Do check your policy fine print, as your cover may not include unapproved medications (such as medicinal cannabis) but only the GP or specialist consultation cost. If you need any help with your insurance or clarification, let us know.
Conclusion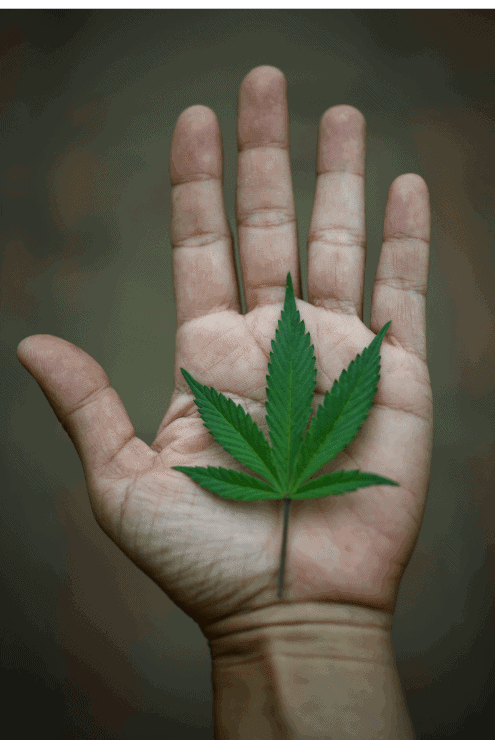 The cost of CBD oil and prescriptions can get expensive if you are not on the correct treatment plan and taking the right dose, but it does not need to be unaffordable. With various smart choices, as well as the right advice, you can be one step ahead in making sure your money is well spent.
With our unique dispensary range, we are able to offer you the most affordable CBD oil prices in NZ.
For more information about CBD oil costs in NZ, prescriptions, and all products currently available, consider registering as an e-patient with us today.
If you have a story to share or a question to ask, we would love to help below.