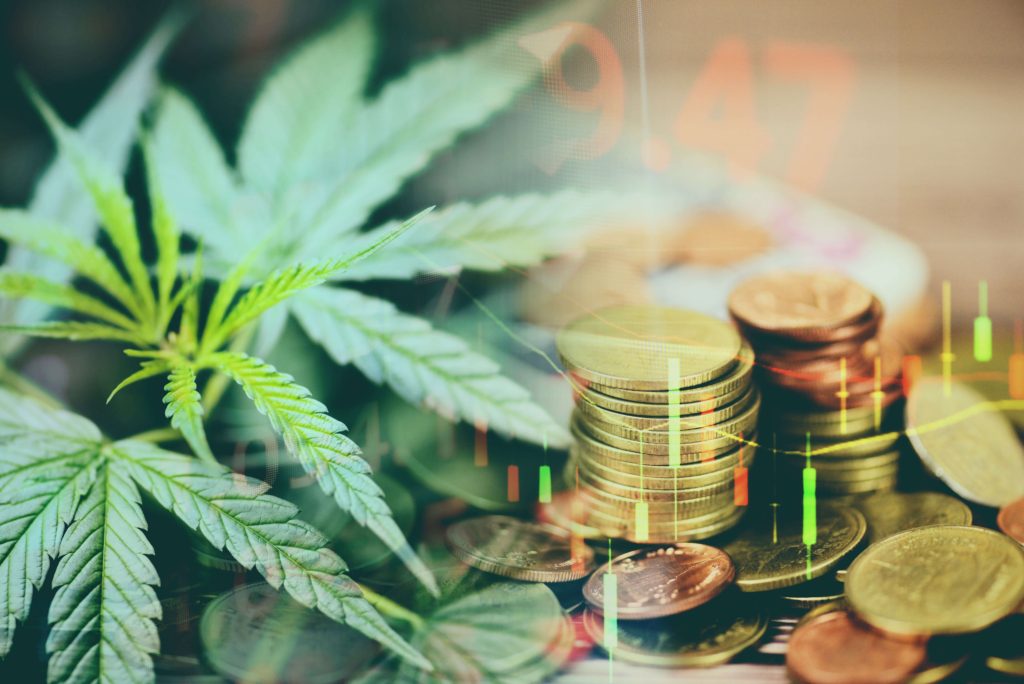 To think that New Zealand currently has readily available and affordable medicinal cannabis products is untrue and misleading. The products are not easily accessible and medicinal cannabis prices are also too high for those who do need it.
Most medicinal cannabis products cost $200 to $300 for one to two months' supply. This is simply unaffordable and out of reach for most Kiwis. Furthermore, no products have passed the quality standards set by the new Medicinal Cannabis Scheme.
How can we say that medicinal cannabis is both accessible and affordable? It is not.
To bring the pharmaceutical medicinal cannabis price down, I believe there needs to be better government support for patients. This means medicinal cannabis services, such as consultations and products, need to have government funding support or subsidies. Patients also require better support from existing services such as Work and Income and ACC.
As the referendum approaches, it is important to understand where we are at in the medicinal market and what effect legalising cannabis would have.