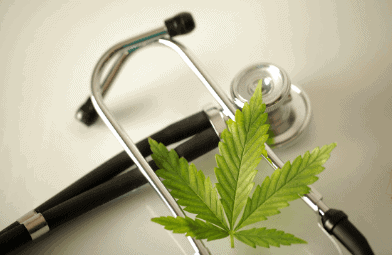 Are you thinking about getting a prescription for CBD oil?
Listen to the automated AI version of this article here:
Unfortunately, it is easier said than done. In this article, I will cover many important questions you may be wanting to ask.
Do You Need a CBD Oil Prescription in NZ?
Yes, CBD oil is a prescription-only medicine in NZ. This means the only way for you to legally obtain CBD oil is to have it prescribed by a doctor. Overseas you can buy CBD oil off the counter, but this is not the case yet in NZ. Having it prescribed by a doctor ensures you are receiving high quality and accurate medical advice.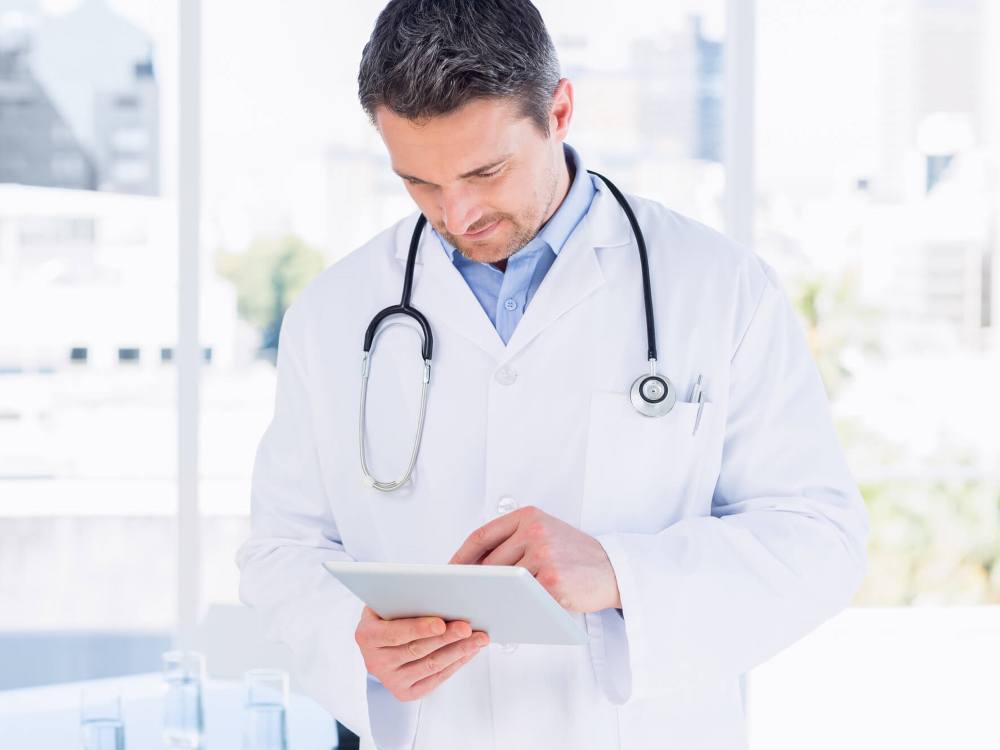 How to Get a Prescription for CBD in NZ?
1. Consult with your own doctor
One way to do this safely and legally, is to speak to your GP / doctor about this. Can doctors prescribe CBD Oil? Yes, but it could go either way! Your GP will either be open-minded and willing to listen, or they might be unwilling to prescribe. If your GP is open-minded, you are in luck! Keep talking about it. Once your GP provides you with a CBD oil prescription you can take it to be filled at your local pharmacy.
The main challenge for patients from my experience is getting that script from your GP in the first place! You will find many doctors are either unwilling to write the prescription for CBD oil , or they are ill-informed about its use. It's not surprising when you think about it, as we are never taught or trained about CBD oil or medicinal cannabis. Make sure before you have your GP appointment you read my article about how to ask your doctor for CBD Oil.
2. Consult with the Cannabis Clinic and see an experienced cannabis doctor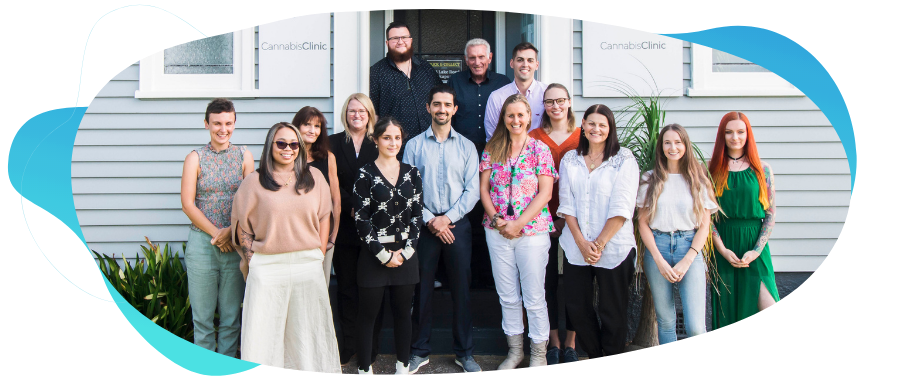 We exist to try & help those patients who have chronic and debilitating conditions, and whose previous treatments have not been effective. You are always welcome to consult with one of our doctors at the clinic to get advice about medicinal cannabis and find out if using such products may be suitable for you.
We employ open minded and experienced doctors who can help you through such a decision. We also are able to help you navigate your choices when it comes to the right product to prescribe in the market as we know what is available. With this knowledge, we also try help you save money to bring the costs of the products down.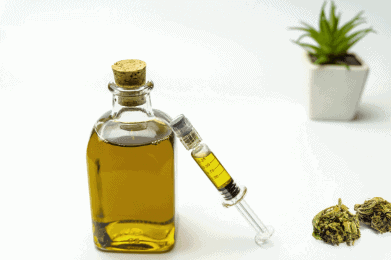 How Much Does it Cost to Get a CBD Oil Prescription?
The cost to get a CBD oil prescription is the cost of your doctor's appointment. If you consult with us here at the Cannabis Clinic, our prices start at $99. However, the initial consultation is only part of the overall cost.
It is the cost of products that will also need to keep in mind. Remember, every time you need a new prescription, there is a fee to pay with your GP (or even another appointment). That can accumulate to several hundred dollars per year.
The products themselves (CBD oil) usually start at $79 and can go all the way to $400, depending on their strength. For most people, CBD oil costs around $3-5 per day to use on a moderate daily dose.
Luckily, we know that the cost of CBD oil is a huge factor and we have written an article about this specifically, showing you how to use the best products and save hundreds of dollars over the longer-term.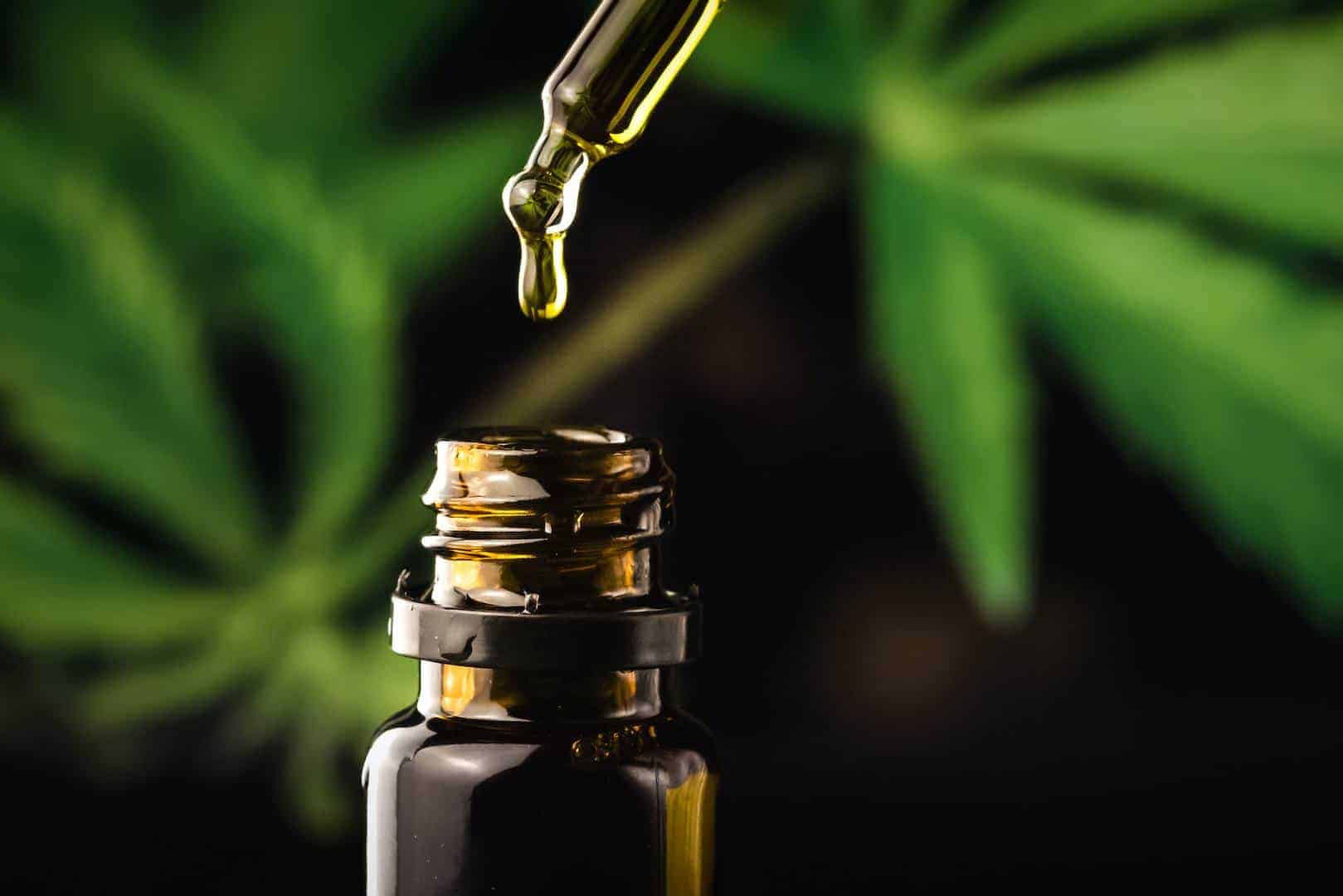 Do You Need a Hemp Oil Prescription in NZ?
No, hemp oil also known as hemp seed oil does not require a prescription in NZ. Hemp oil is not medicinal at all and is extracted from the seeds of the hemp plant. It is good as a dietary supplement for healthy fats or as a salad dressing and you can purchase it from your local supermarket.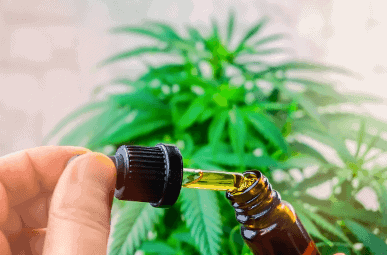 How About a THC Prescription?
Yes, THC can also be legally prescribed by a GP in NZ. You can learn all about THC prescriptions and products here. 
If you are considering medicinal cannabis for your health condition(s), it is important that you take a holistic view of medicinal cannabis. Although CBD oil is usually at the forefront of discussions, it is important to appreciate that a treatment plan may extend beyond CBD oil alone and incorporate the use of THC oil or dried cannabis flower. 
The specific combination of products prescribed depends on your specific situation, condition(s) and the severity of your symptoms. 
Conclusion
CBD oil is a prescription-only medication and any doctor can prescribe it, including your GP. If you are having difficulty getting a script, implement some of my top tips.
If you would like to speak to an experienced doctor about using CBD oil and medicinal cannabis, you can book in with us.
We hope you find this article about CBD oil prescription in NZ useful. Share with us any questions you may have, your story or recommendations. We look forward to hearing from you. 
Disclaimer – medicinal cannabis and CBD oil are unapproved medicines in NZ which means that there is no conclusive evidence for their effect, apart from Sativex. Many doctors do not routinely prescribe cannabis medicines. The above article was written for general educational purposes and does not intend to suggest that medicinal cannabis can be used to treat any health condition. Please consult with your healthcare provider.