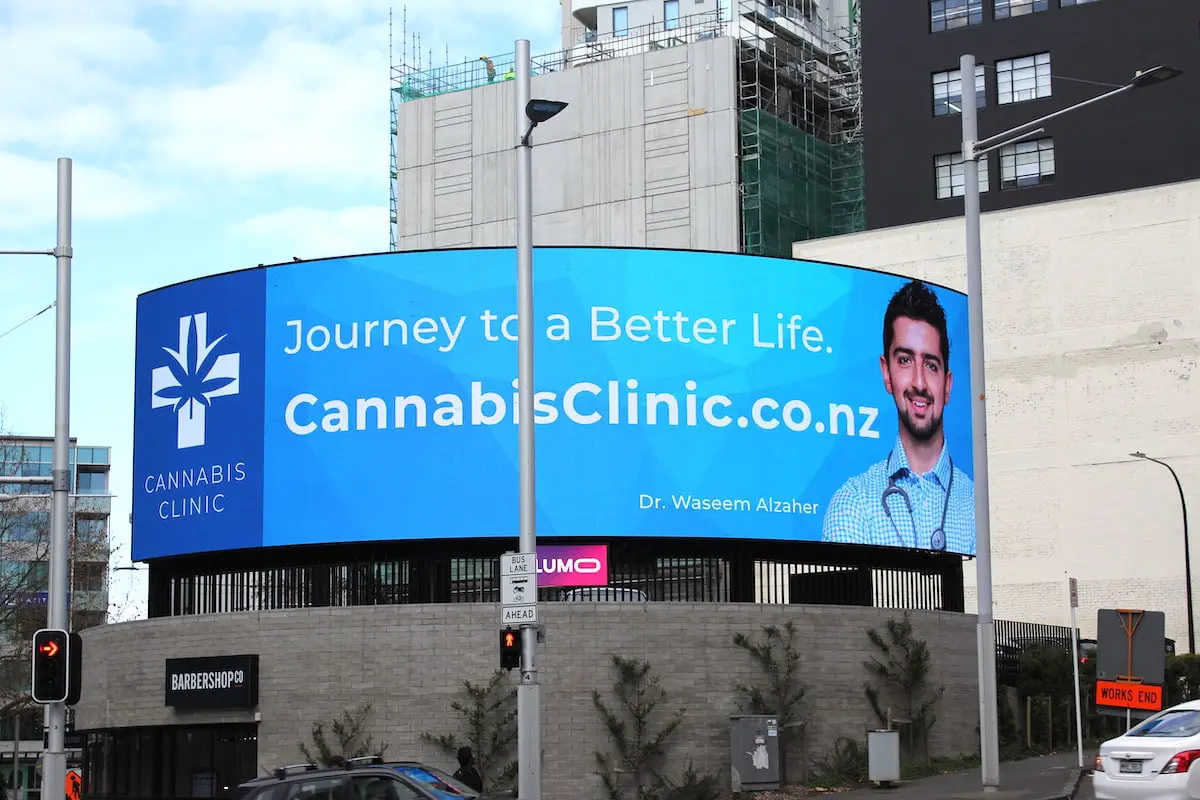 By: Dr Waseem Alzaher, Founder, Cannabis Clinic
Listen to the automated AI version of this article here:
Medicinal cannabis is likely to become an integral element of modern medicine, regardless on whether we agree on it's role, or not. In this article, I share my journey of practising medicinal cannabis in New Zealand and why I chose to be associated with it as a medical doctor.
It was only in late 2017 that I first heard medicinal cannabis was being legalised for medical use in New Zealand. Since then, the Cannabis Clinic and our patients have come a long way. When most people think of cannabis, they imagine a character at home or standing in a dark alley somewhere smoking a joint. I did too. The reality is far from this.
When I first started working in the Cannabis Clinic, I was very concerned and anxious about what my colleagues may think of me being in the medicinal cannabis field. I felt that having this association as a doctor likely meant a life-long image that I wouldn't be able to walk away from.
Whilst medicinal cannabis is increasingly becoming better accepted by the wider community, there does continue to be significant skepticism within the medical community. This is because medical training is taught based on guidelines and rules, which are then backed up by clinical research (it turns out some things are not, but that is a different discussion). It is through this lens that doctors look at medicinal cannabis in NZ.
As I consulted with a range of different people and conditions in the clinic over the next 18 months, I really began to see and understand the potential use and health benefits of medicinal cannabis. Our patients literally range from birth all the way to end-of-life care, and everything in between. I also saw first-hand how society has largely stigmatised and judged medicinal cannabis.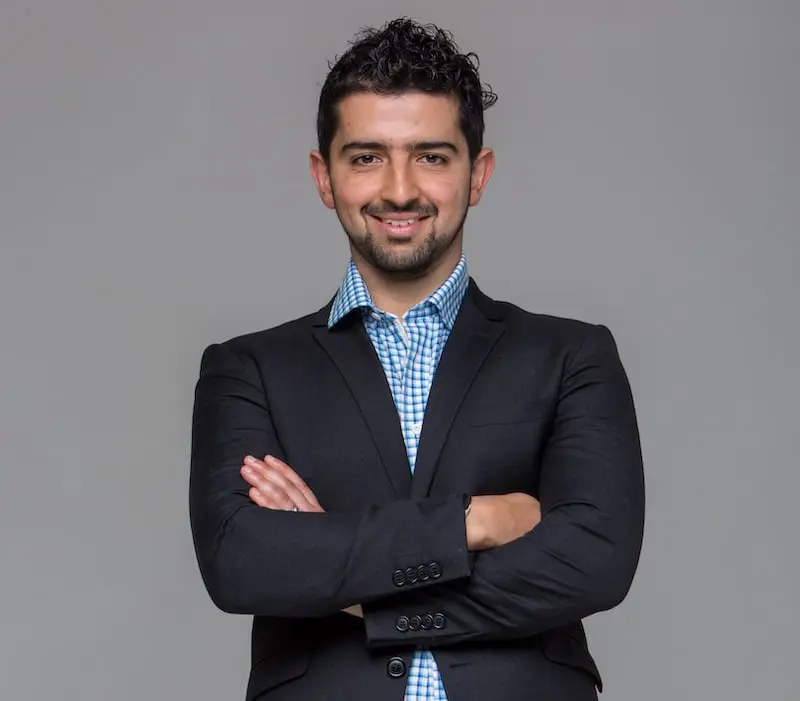 "After consulting with hundreds of patients and seeing first-hand how lives can be positively affected, it became apparent to me that medicinal cannabis has an integral role to play in modern medicine. It is these personal stories from our patients that drives us to deliver a better service" – Dr Waseem
It was also this journey that made me realise the amount of judgement and rejection that patients currently face in the healthcare system and from healthcare professionals when they are trying to access and talk about medicinal cannabis. Before coming to us, we have found it is very common for our patients to have been brushed off by the public health system or laughed at for wanting to try medicinal cannabis in NZ.
The reality is that the people who need our help the most are often the ones who are missing out. Even as a clinic we have faced similar judgement and rejection from multiple sources including banks, landlords, and finance companies.
"Once I realised how much medicinal cannabis can help our patients and how poorly some of them have been treated by society and the healthcare system, I decided it was my obligation to take a professional stance and make a public association between medicinal cannabis and myself. This has allowed me to pursue the utilisation of this natural plant to help people." – Dr Waseem
And I have not looked back. Now that the Cannabis Clinic has seen thousands of patients from across New Zealand, I am pleased to say we are doing what we all set out as doctors to achieve right from the start – we are helping people live a better life.